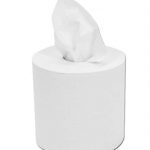 Hand Towels
A standard 2 ply paper towel that is designed for center pull applications and is useful near any hand-washing area (i.e. restrooms, kitchens, break-rooms). Large tissue rolls eliminate constant refills and maximize economy. They are soft yet strong.
600'/roll, 6 rolls/case, 7.6 x 11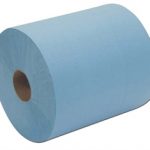 Blue 4-Ply Heavy Duty Center Pull
There is not a tougher towel than the Blue 4 Ply. These heavy duty 4-ply wipes are strong and absorbent which make them suitable for most industrial, automotive, and various other industries where it gets extremely dirty. 
2 rolls/case, 10.5" x 15"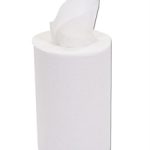 Mini Hand Towels
The paper is the same as the standard hand towel, but in a smaller roll. The dispenser is much smaller than the standard size, making it feasible in tighter quarters.
350'/roll, 8 rolls/case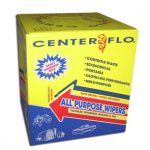 BW6000
The BW 6000 is likened to the "Shop Towel in a Box." The blue, center-flo dispenser boxes are awesome for on-the-go applications. Much like the Blue 4 ply towel, it's tough and will work as hard as you do. The soft outer layer and highly absorbent inner layer absorb a variety of liquids including solvents, oil and other lubricants without breaking down.
9" x 14", 2 rolls and 800 sheets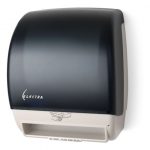 Hardwound Roll Towels (HRT)
Used for hands free dispensers, these rolls provide excellent dispensing strength and performance. Each roll contains 100 percent recovered (recycled) fiber materials and a minimum of 40 percent post-consumer fiber materials. The towels yield better absorbency and hand drying efficiency, resulting in reduced consumption.
800'/roll, 6 rolls/case, 8x8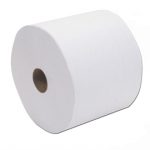 Tiger Wipes
The Tiger Wipe is a large roll version of the standard hand towel. The strong, 2-ply wipers are low lint and tear off as a larger towel. They are perfect for automotive final wipe.  
800 sheets/roll, 2 rolls/case, 9x13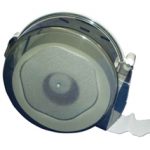 Jumbo Roll Toilet Tissue
The large 2-ply roll reduces waste of small consumer-based rolls and is a terrific way to save space, promote sanitation, and hinder the theft of the product. They are ideal for heavy traffic restrooms.
1525'/roll, 6 rolls/case, 10.5"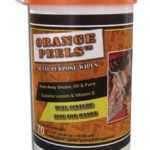 Orange Peels
Pre moistened towels cut through grease, oil, paint, sealants, tar, wax, and most graffiti. They quickly clean metals, laminates, fiberglass, machinery, concrete, and tools. Scrub clean with the orange side of the wiper then use the white side for a final wipe.
70 towels/tub, 6 tubs/case
The Amazing PeePod™
With every flush, powerful cleaners refresh and restore the urinal to like-new condition. The fragrance bar, with its clean Earth-Essence™ aroma, instantly fills the restroom, thereby eliminating the need for urinal blocks and other enzyme based cleaners. 
Starts to work in 7 seconds...

7 Seconds to install into urinal. No tools required.
7 Minutes and whole restroom is refreshed
7 Days and 90% of Urinal odors eliminated
10 Months for clean pipes 
The PeePod™ will clean inside the urinal top to bottom more effectively than manual scrubbing. It will eliminate 50% to 90% percent of urine stains in 7 days. Continued use will fully restore urinals and eliminate urine crystals from building up in the drainage pipes with AS-ESA™ Cleaning Agent. Drainage will get restored to like new condition!
PeePod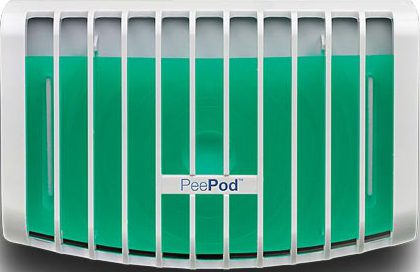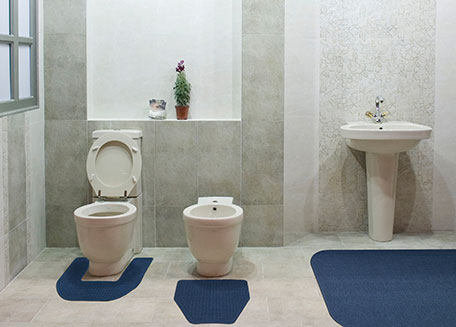 The Complete Restroom Mat System
Solution dyed fabric top provides superior colorfastness and bleach resistance.
"Water Dam" borders trap liquids, keeping floors dry and sanitary, while the raised surface keeps shoes dry.
Polypropylene fabric dissipates moisture and the anti-microbial treatment controls odor-causing bacteria
Odor Control
The FanPod is an innovative odor control product combining a fan-based dispenser with a natural ingredient cartridge. Our FanPod cartridges are made of botanical extracts and oils to provide a safe alternative to traditional chemical air freshener systems. These natural fragrances refresh air by clinging to airborne, odor-causing bacteria and neutralizing the odor. No other system offers that!
View our scent catalog below and ask a representative for a scent sample.
Juicy Grapefruit
Amazon Forest
Verry Berry
Jasmine Lagoon
Sweetest Pea
Cucumber Melon
Tangy Orange
Hibiscus Garden
Green Apple
Lemon
Tropical Paradise
Linen Fresh
Southern Peach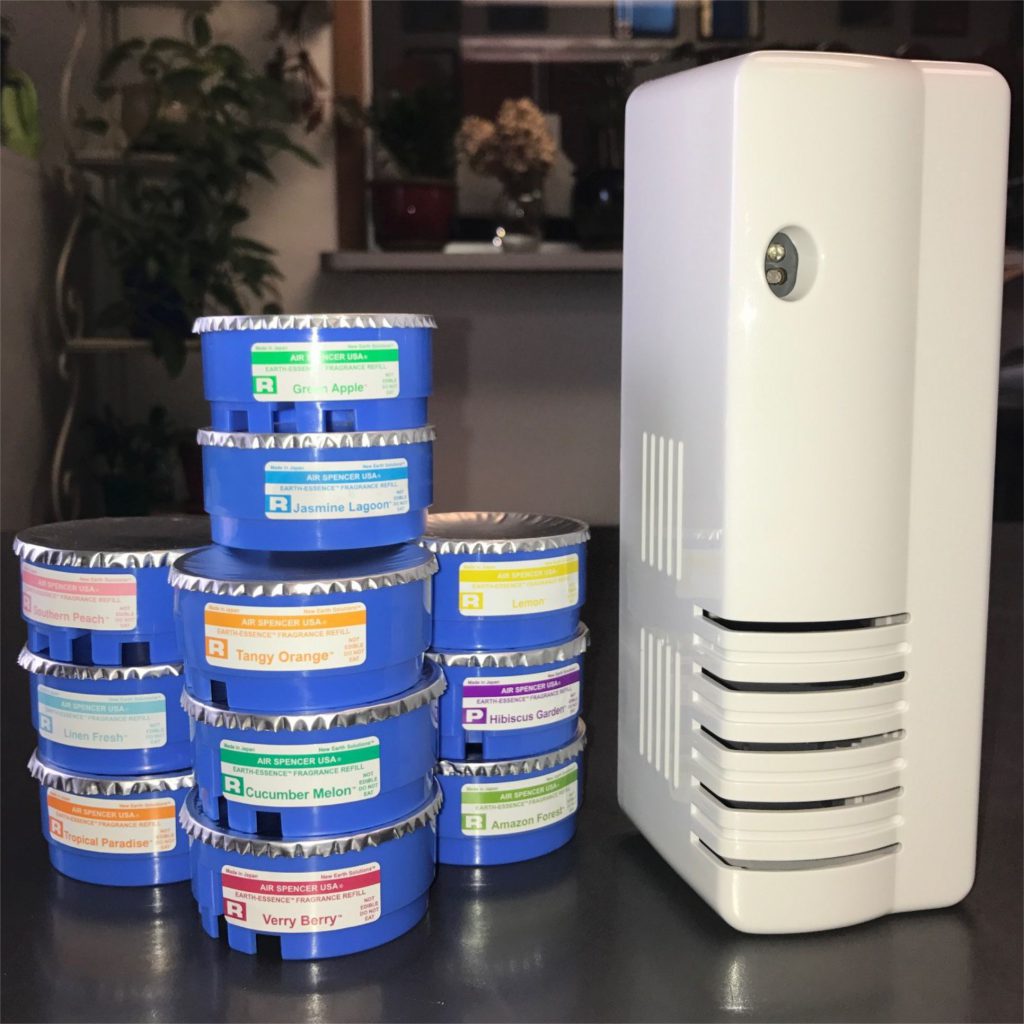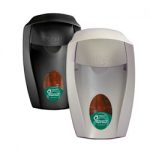 Hand Soaps
Foam or liquid